The Michel Gelrubin Architecture Prize is designed to bring out new talents by giving students opportunities for international recognition.
The collaboration of famous professionals such as Jean Nouvel, Ora Ito, Philippe Maidenberg, Daniel Bismut, Kobi Karp or Jean Michel Wilmotte inspires and motivates students to present their projects to these great names involved in contemporary architecture.
The Prize is awarded annually to honor students whose work demonstrates a combination of vision and talent in the art of architecture and interior design.
Founded in 2013 by Leslie and Samuel Gelrubin in memory of their beloved father, the award is not only funded by their family but also by American and French friends of the Tel Aviv University, and by professional sponsors.
The recipient of the Prize receives a certificate, $ 5 000 and an international recognition for his future career and projects. The  2nd price receive $ 2 500, and 3dr Prize $ 1 500, plus a special certificate.
Any student (or group of students) part of an architecture school can enroll, regardless of their age, nationality, or religion. Each project, as long as it meets the rules, will be carefully watched and judged.
Every year, an exceptional jury composed of 5 to 10 recognized experts in the fields of architecture, design, culture, construction, business or journalism, participates in the presentation of pre-selected projects, and deliberates early May before nominating the winner during the Tel Aviv University Board of Governors.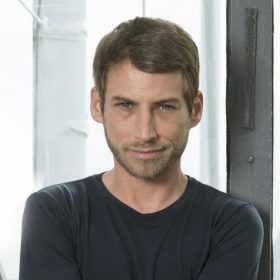 What is the Infinite Sculpture?

I loved the idea of the Michel Gelrubin Architecture Prize.

So i created the Infinite Sculpture which will be completed every year by a new  creation, connecting to the existing structure.

The sculpture is totally made from Jerusalem ground stone, establishing this piece of art as part of his history and his land.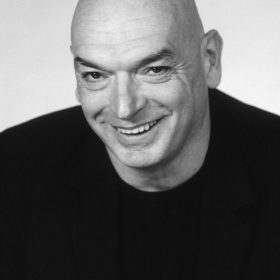 Very Clever…

 

I was very interested by the Michel Gelrubin Architecture Prize, and the projects I saw.

 
It's a very clever project!
2022 international laureates
2021 international Laureates