John Brevard is an American designer, architect, artist, developer, and entrepreneur. Brevard is the multifaceted developer of Six Senses Iceland and Six Senses British Virgin Islands.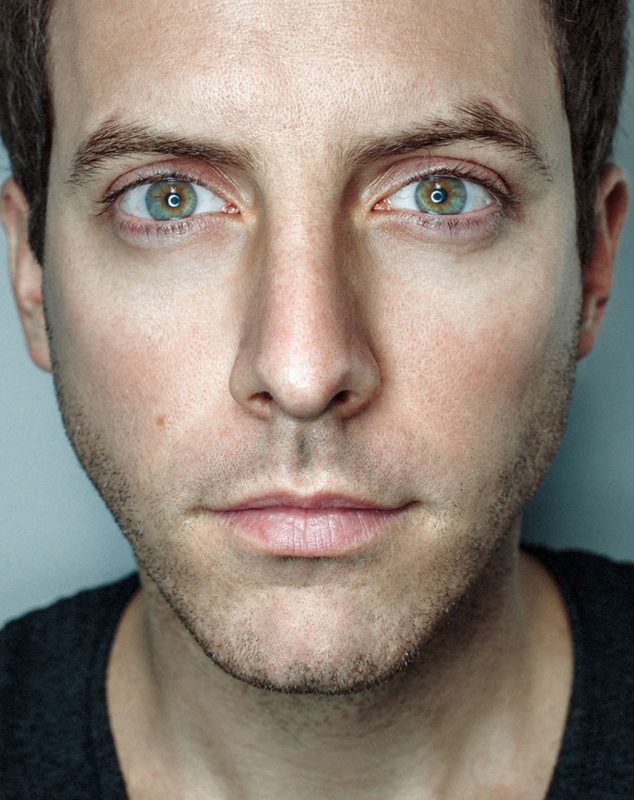 In 2007, Brevard started his namesake lifestyle brand, which includes accessories, furniture, art, architecture, design, and sculpture. His products can be found at various retail stores and galleries around the world.
In 2019, Brevard sold the most expensive piece of design sold online and entered in the Guinness book of world record. From an early age, Brevard developed a fascination with proportions and patterns found in nature and theoretical sciences, namely sacred geometry and phenomenology.Brevard has nurtured an ethereal and nonconformist style and evolved the brand into a luxury label that epitomizes his own unique spirit. He manifests this vision through an experience, which encompasses and merges design, fashion, architecture, and technology for an integrated new world.
Brevard is a member of the Council of Fashion Designers of America (CFDA) and his work has been featured in publications around the world from Vogue to Forbes and Vanity Fair. Brevard currently lives between Ibiza Spain, Miami, and New York City.