Dr. Eran Neuman (born 1968 in Petah Tikva) is an Israeli architect and architectural historian and was appointed as Director of the Israel Museum, Jerusalem in January 2017 yet stepped down in April of that year.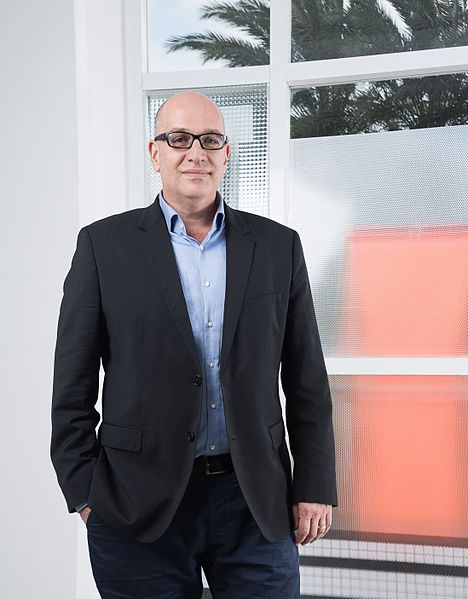 Under Neuman's directorship, the Azrieli School of Architecture emerged as one of Israel's leading architectural schools.
At the school, Neuman created programs to foster professional training and scholarship, developed new academic centers and resources, and spearheaded fundraising initiatives.
Neuman is also the founder of the Azrieli Architectural Archive at the Tel Aviv Museum of Art, and the co-founder of Open Source Architecture (OSA), an international research collaborative.